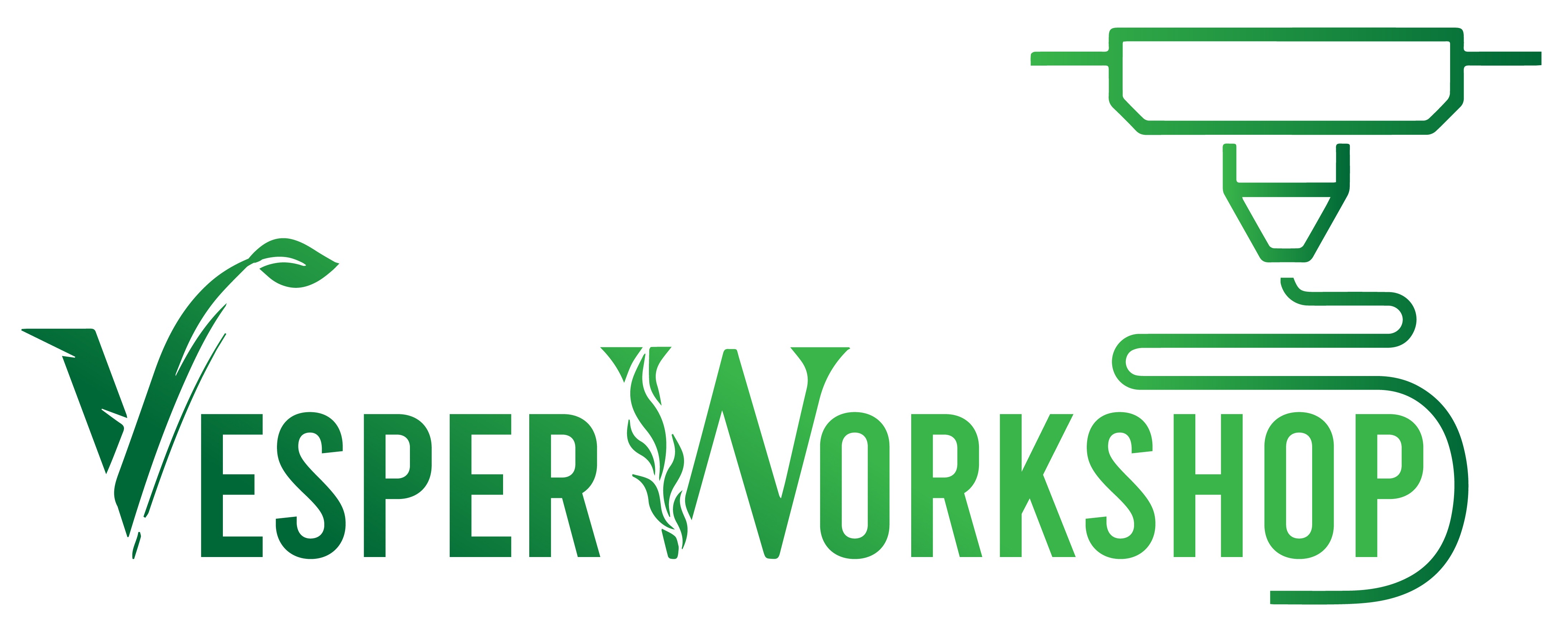 Located in the rolling, green mountains of northern Vermont, our workshop is family-owned and run. We are dedicated to creating the finest hand or robot-made products.

We specialize in customized chess sets, but gladly make anything from holiday decor to hundreds of precisely engineered parts and prototypes.

Proudly accepting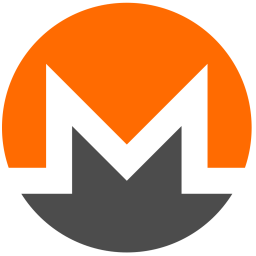 Monero since 2019.

Need something custom made?